Security Consultant
Security Consultation administrations are great for confidential homes, event security, public venues, construction security and different types of securities.They can offer the right guidance for explicit circumstances, and, in the event of need.A security consultant is a professional who provides advice and guidance on matters of security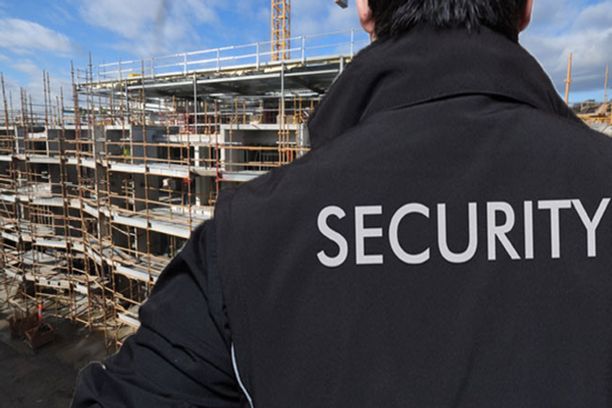 Construction Security
Pivot Security provide security services to construction sites, with fully equipped security guards and construction site tools.They can also help to monitor the site for any signs of danger, and they can help to respond to any emergencies that may occur.
Commercial and Residential Security
Commercial security guards are responsible for the safety and security of businesses and their employees. A residential security guard is responsible for protecting people and property in a residential area. They may be assigned to one specific area of a residence or to patrol an entire property.
Event Security
Event security guards are responsible for the safety and security of any event. It also provide security during the event itself, and may be responsible for patrolling the event area, providing crowd control, and preventing unauthorized access to the event.
Mobile Guards
By monitoring these areas closely, mobile security guards can help to protect businesses and individuals from cybercrime. Not only do they detect and prevent attacks, but they can also help to identify and apprehend criminals.
Site Check
Site security guards should be on the lookout for any suspicious activity, and should report any suspicious behavior to their supervisor. They should also be aware of the safety protocols that must be followed.In order to help ensure that any accidents that occur on the job are treated quickly and effectively. They should also be equipped with radios and cell phones in case of an emergency.
Private Security Training
Pivot Security can assist you in making a smooth transition to our services, often without the need to modify your security equipment.